I am always pleased to offer on-line lessons to existing, returning or new students. These can be "one off" consultations or regular lessons.
Please contact me
18th March 2021

Camille is on the panel for
'Women of Colour and the Music Industry'
, part of a series of sessions run by the Musicians' Union and the F-List for Music. The Musicians' Union and the F-List have partnered this Women's History Month to organise two online discussion panels to explore representation in the music industry from the music industry from the perspectives of the artists.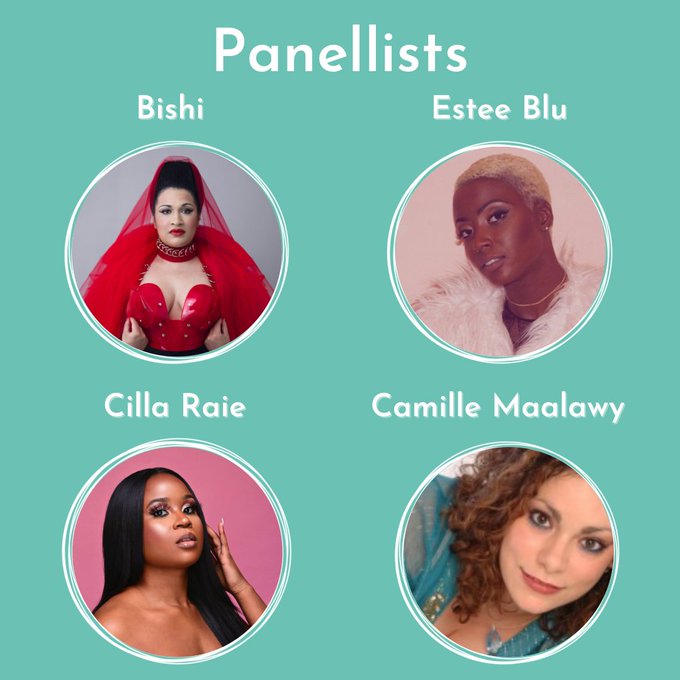 This discussion panel looks at the intersections of gender & ethnicity as an artist. Book your free place now!
February 2021
Camille is featured in the 'Back To Ours Weekend of Love' to talk about what singing means to her, as well as singing a snippet from the muwashshah, 'Zaranil Mahboub' (My Love Came To Me).
See the Video!

Camille presents a workshop on Arabic Song for
Huddersfield Contemporary Music Festival
as part of their half term workshop series for Families:
Watch the workshop!
Another Virtual Singing Assembly for
Voices Foundation
, Camille Sings 'Per Spillemand' from Norway.
Watch the Assembly!
March 2020
Camille contributes to BBC Radio 3's Music Matters – Music beyond the crisis
Listen here…
February 2020
Maalawy awarded Opera North Residency
Camille has been awarded a prestigious Resonance Residency by Opera North. Resonance offers time, space and resources to professional artists from BAME backgrounds working in any genre of music and based in the North of England, to take their work in new directions, to experiment with collaborators and new ideas, and to test the results in front of audiences. Read more…

What the press think
"The British-Egyptian mezzo Camille Maalawy, experienced in Arabic and Sephardic singing styles as well as Western classical music, was a perfect fit for Mother…Maalawy was not only a strong singer, but also an excellent actress who brought a warm humanity to Mother and projected complex emotion even when reacting to a phone screen." Caroline Potter, I care if you listen, August 2019 (Silk Moth, El-Turk).
Thank you for visiting my web-site!  I am delighted to be rediscovering life in the north of England after moving to Hull with my husband, and continue to be involved an exciting variety of projects as an animateur, performer and educator.
Please have a look through the following pages to find out a little more about my career and passion for music, which has been an eclectic mix of Arabic and Sephardic song, opera, premieres by contemporary composers, and working in music education across all ages and genres.